OUT
NOW
The NEW Official Backing Track Album of REINCARNATION!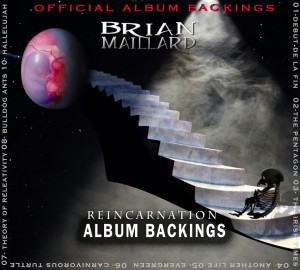 This production album is for the guitar playing fan that wants to learn how to play the new Album Reincarnation with the "official album backings". Included more 60 pages of TAB/notation in PDF available on digital download!
Warm your fingers, it's time to PLAY!!!!!!!!!!!!!!!